Forum
Skip to content
Off Topic discussion. Use this board to discuss general, non PsyTrance related topics.
Posts: 2992
Joined: Sun Oct 20, 2002 1:42 am
---
Greetings Earthlings,
There will be a party. It will be at 35 Fernbank St Marrickville warehouse this Saturday 5th of July, da mothership arrives at roughly 8:00 pm, so 'doors' will open then. It's Cameron's, Max's, Ben's and Roque's B'day dress up party (yes indeed, we're all 30 now). ~ ALIEN-INTERGALACTIC THEME ~ ALIEN-INTERGALACTIC THEME ~ ALIEN-INTERGALACTIC THEME ~ No Dress > No Entry. No entry, no mothership in all its glory.
There will be 2 stages of diverse music, projections, munchies, meat raffles, free alien probes, and complementary tinfoil hats for all.
Sorry for the late notice!!!!! but i/we really would love your presence there, just like the aliens.
Again...
When: Saturday 5th of July
Where: 35 Fernbank St, Marrickville Warehouse.
Time: 8:00pm till very late
Dress: ALIEN/INTERGALACTIC.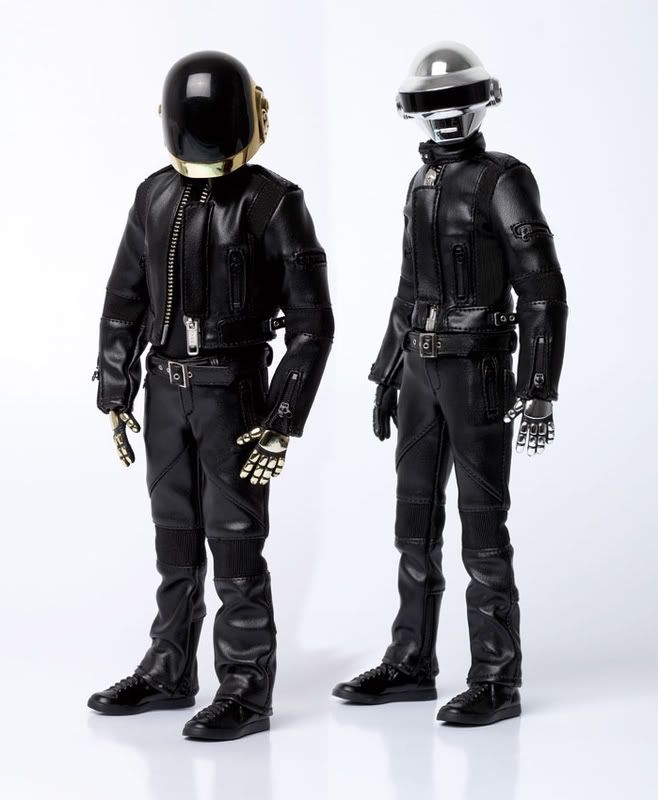 Posts: 794
Joined: Mon Mar 08, 2004 1:21 pm
---
This isn't another Ralien party is it?
Posts: 2992
Joined: Sun Oct 20, 2002 1:42 am
---
HAH AHA NO.
It is what it is, birthday party/alien theme dress up. Man.. peoples can't have an alien party these days without peeps thinkin its a raelien thing.
Everybody welcome, come dressed as your favorite alien, come dressed as an intergalactic master, come dressed as you like...
Peace, roq >
Posts: 601
Joined: Tue Jan 08, 2008 8:50 am
---
phoney wrote :It's not a Daft Punk party is it ?


Funny you mention Daft Punk.I was just speaking with a friend who went to the fusion festival in Germany. She was wrapped in this band 'Caravan Palace' sent me the link to a video on youtube. Well I was really digging it so I found their myspace. Main Influences - one of them being, Daft Punk.
This band is really rocking it in Europe and I might say it's Jazz/Swing Electro (nostalgic) from France.
http://www.myspace.com/caravanpalace
http://au.youtube.com/watch?v=FNdf-M7p7Hk
Some really cool party music here
Who is online
Users browsing this forum: No registered users and 9 guests