Forum
Skip to content
Off Topic discussion. Use this board to discuss general, non PsyTrance related topics.
---
The Mental Health Conspiracy . . .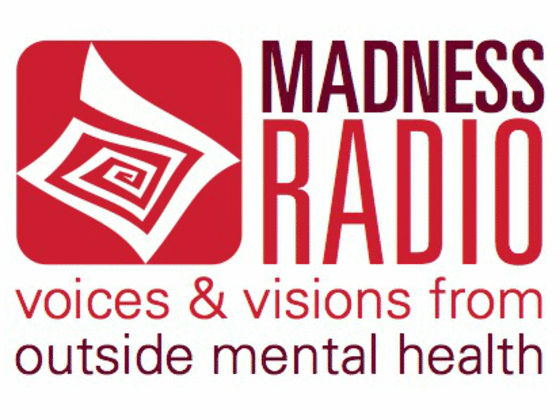 The Mental Health Conspiracy . . .
There is 1.5 billion articles about mental health on the internet, so there is approx 1.5 billion mental health advocates who propagate & advocate poisonous mental health propaganda where almost half the population of humanity is regularly incarcerated, interrogated & drugged for their entire life. Its a silent war, a war between 1.5 billion fanatical mental health advocates against the rest of humanity, its a holocaust, mass extermination, its mass murder, this mental health conspiracy.
http://www.cchr.org/sites/default/files ... turers.pdf
Why are there so many mentally ill Australians ?

This is because everything in a Australian household is made in China, including the family car, everything all made by the Chinese or other Asian & Indian or Bangladeshi friends. During & before the 1970's & even in the early 1980's everything in Australia was made by Australians, but times have changed, this is why Australians have lost all sense of self worth for everything in their houses & garages is made by Asians, Australians may as well start to speak Chinese at home & Chinese, Japanese, Indian or Bangladeshi should be the national language of Australia, This is why there are so many mentally ill Australians, just look at this website which advocates the worship of Asian Gods.
http://www.australiens.net/forum/viewto ... 33&t=18899
AUSI, AUSI, AUSI, Australien Universal Space Industries . . .
JUDGEMENT
In The Land Of The Southern Cross
http://www.australiens.net/forum/viewto ... 33&t=19069
Last edited by
BINDIGOAT
on Mon Jun 01, 2020 9:15 pm, edited 6 times in total.
Posts: 2288
Joined: Wed May 17, 2006 9:39 pm
---
Medication is a necessary evil for some.

Yourself included.
Who is online
Users browsing this forum: No registered users and 5 guests