Forum
Skip to content
North NSW Forums (Byron & surrounding areas) - Upcoming Events, Lifts, Scene Discussion & more.
---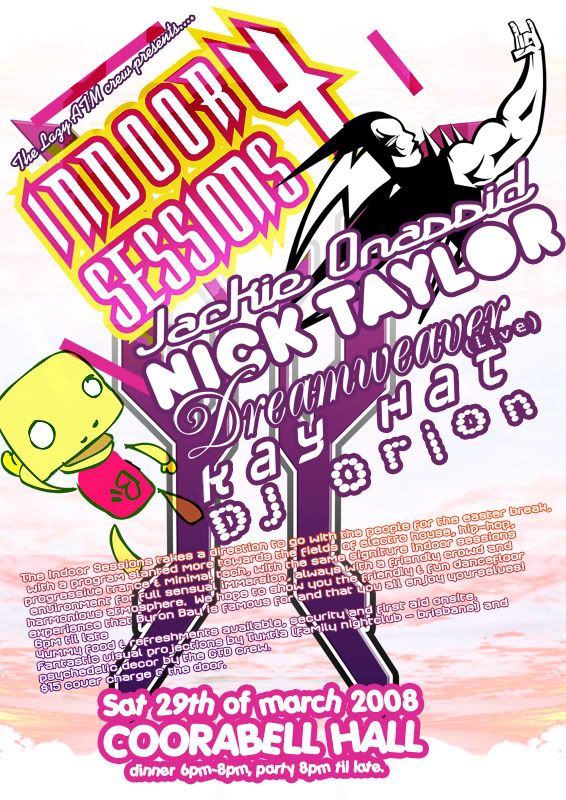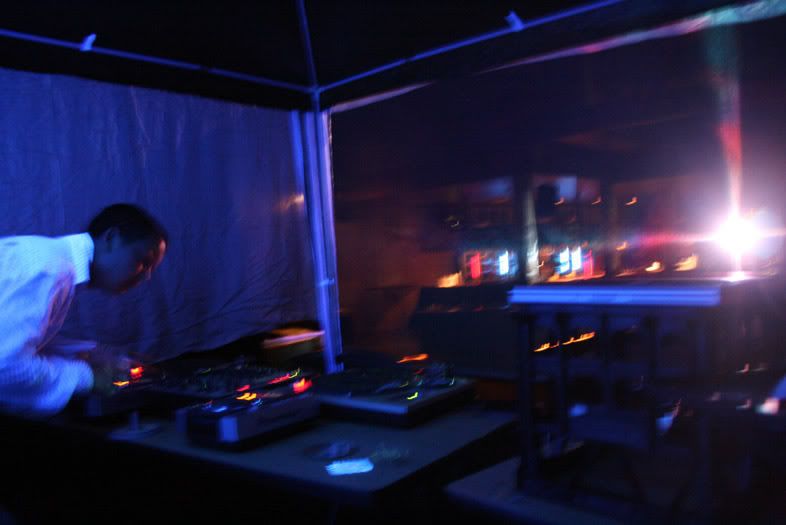 The sessions moves out of Byron Bay town, into the backhills that have spawned many legendary night in the area. The sessions become more dancefloor focused this time around, attempting to revive some of the underground energy of tech music that has been lost over the last couple of years.
We're going to be putting on a dinner beforehand from 6 til 8 pm, to promote more of a sense of community in fact that everyone is together eating and meeting, before the real party starts.
The music will be directed by 10+ year veterans & pioneers to the australian alternative tech scene and a couple of fresh talented faces, with a lot of different styles being visited along the course of the night to keep everyone dancing and happy with the knowledge that they're hearing something very special
There'll be a lot of attention paid to creating a great environment to dance in, with no expenses spared for lighting, decor & visual projections. Security & first aid will also be on hand to make your night safe. There's always a really friendly crowd in attendence for the sessions, and everyone is there to dance hard and immerse themselves in the music.
DJs: DJ Orion (Lazy ATM – Welcome to the team, Kev!)
Nick Taylor (Madskipper)
Jackie Onnassid (Edgecore)
Dreamweaver (Live – Biosine/up records)
Kayhat (Lazy ATM)


Visuals: Tuxtla (projectionist – Family nightclub/Lazy ATM)
CTD Crew (decor)
Oz (lights)


Other stuff: Food & Drink by Wannyfairy & Heather
Security by Safe


No Excessive Intoxication, antisocial behavior or dogs, otherwise entry will be refused.

Entry cost: $10 before 8pm, $15 after 8pm.
Place: Coorabell Hall, Coolamon Scenic Drive, Byron Bay, Northern NSW.
Date: 29th of March, 2008. 6-8pm dinner, 8pm til late party

contact
kristianhatton@yahoo.com.au
to add yourself to the lazy ATM mailing list, for more information and news in the future.
Bios and more pics up soon...
Who is online
Users browsing this forum: No registered users and 2 guests