Forum
Skip to content
Party & Festival Reviews from around the country.
---
Got there late in the evening but was heaps of fun right until the end. Decor looked great as usual, and the dance floor was cracking. Everyone everywhere I looked was smiling and having a grand old time.
Did you guys get some more mulah to help towards the next release? I hope so.
---
"Cynisism doesn't allow us to make drastic changes in our understanding of the world. It also forces us to feel that we are always right."
---
Big thanks to everyone for coming out and supporting our FUNdraiser! It was a great night, we raised lots of fun, and even some funds so it looks like we will be able to bring you our next CD compilation shortly. Hope everyone had a good night, here are some pics: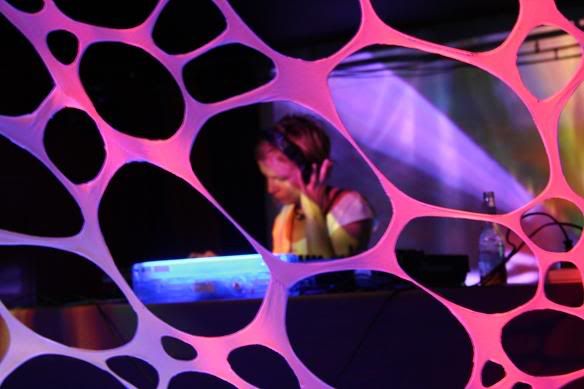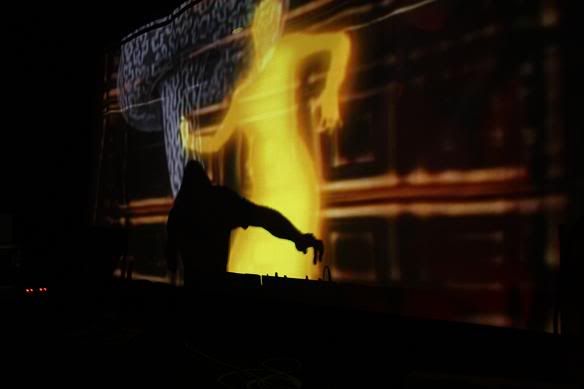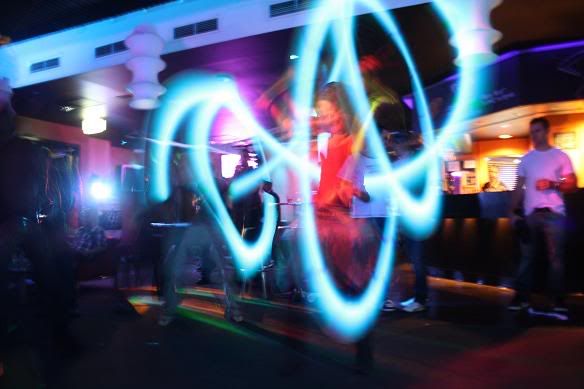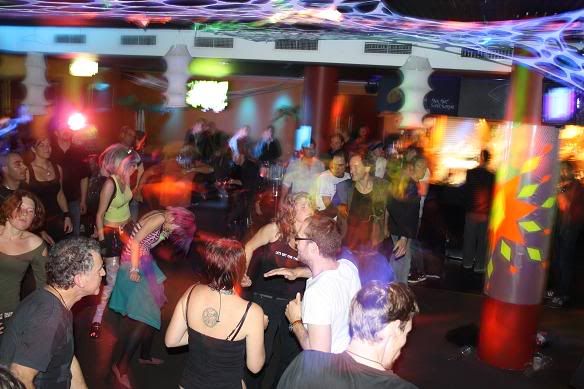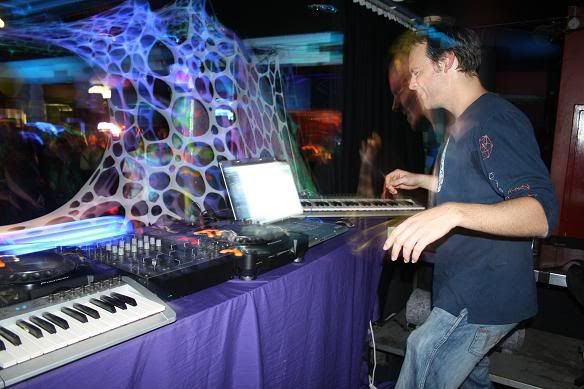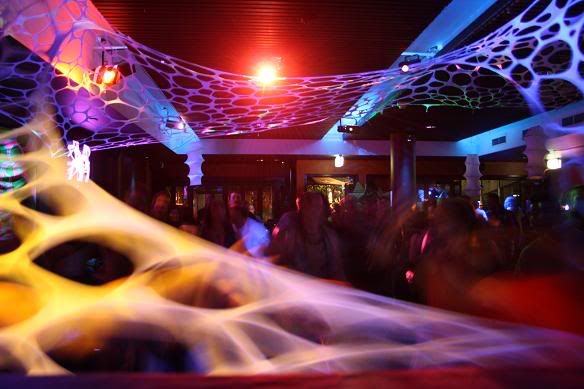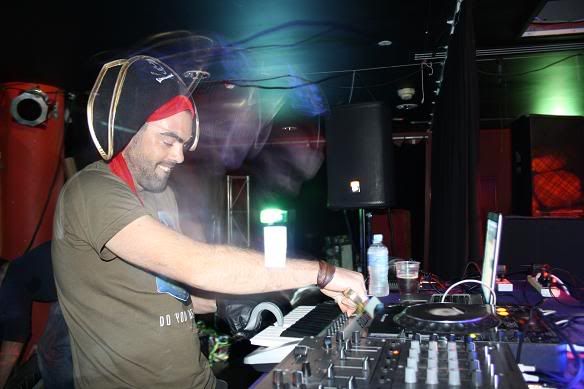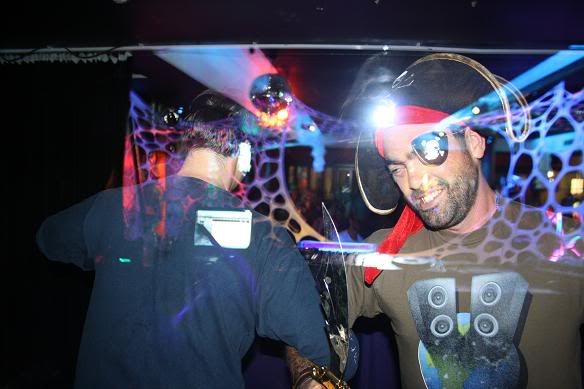 Posts: 778
Joined: Sat Mar 15, 2008 8:19 pm
---
Shit me! that's a beautiful looking stage right there!
bummed i couldn't make it to this one, alas the costs of upcoming rego loom:(
no doubt it went off!
---
"BUT THEN AGAIN, I WAS VERY.....VERY....DRUNK""
Posts: 3626
Joined: Mon Jun 24, 2002 5:22 pm
---
was a great night
had lots of fun

and just to keep the ball rolling
your only in it for the money (love your work mick)

i left my jacket behind by mistake
it was on the couch with all the other jackets
its green cotton with black polla fleece inside hoodie withteh zip to the left side
---
you not trippn if you can lay on the ground with out holding on
---
spangk wrote :

R.E.G.E.N wrote :




Who's this cranker?
That cranker would be Cameron aka 1 half of Onda crankin out his solo project aka Thermohaline. It was an awesome set, looking forward to hearing more!
I had a fantastic night, heaps of fun for sure. Thanks everyone for bringing the great vibes and for buying lots of CDs!
See you in the spring
Posts: 12
Joined: Thu Sep 27, 2007 9:41 pm
---
What an amazing party many thanks to the regen crew for a first class night the stage looked awesome and the music was bloody great, Daheens set was as fun to watch as it was dance to, many thanks to Shane for playing psyboriginals track i have been wanting to hear that through a nice system from the moment i heard it on treecreation and it sounds really chunky.
Posts: 3251
Joined: Mon Jul 08, 2002 8:15 pm
---
faaaarken hell! Brilliant decor guys! Sorry I couldn't make it - It's end of semester assessment time :S
---
Find me on instagram -- @paparobertus
Who is online
Users browsing this forum: No registered users and 8 guests