Forum
Skip to content
General Music Discussion - Tracks, New Releases, Top 10 Track postings, Genre discussion etc

Posts: 126
Joined: Sun Apr 20, 2003 5:42 pm
---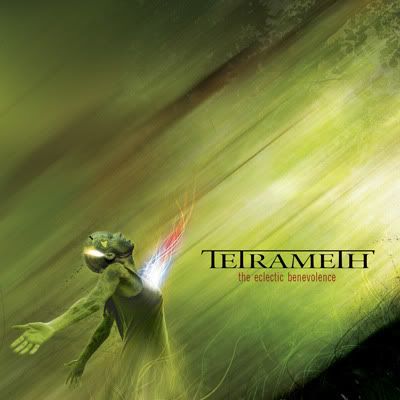 Finally the long awaited second album from Zenons' resident backyard scientist Tetrameth aka Peter Hayes. Using his considerable musical experience, he has concocted a new style of progressive psy-trance with an unmistakably organic undertone. With its improvisational percussion, mind bending fx work and emotive melodies "The Eclectic Benevelonce" redefines the word epic!
Track List:
01 The Eclectic Benevolence
02 Mother Tongue
03 Lost Part 1
04 Weapon Of Choice
05 A Slippery Lynx (Featuring Shadow Fx)
06 Lost Part 2
07 Tank Face
08 Bushooker
Audio samples here...
http://soundcloud.com/zenon-records/tet ... um-preview
cd release date: 15/10/2010
digital release date: 29/10/2010
http://www.zenonrecords.com
---
testes, testes, one two
Posts: 31
Joined: Fri Apr 25, 2008 10:16 am
---
Yeeeeeessssssssssssssss!!!!!!!!!!!!!!!!!!!!!!
Who is online
Users browsing this forum: No registered users and 8 guests