Forum
Skip to content
General Music Discussion - Tracks, New Releases, Top 10 Track postings, Genre discussion etc

---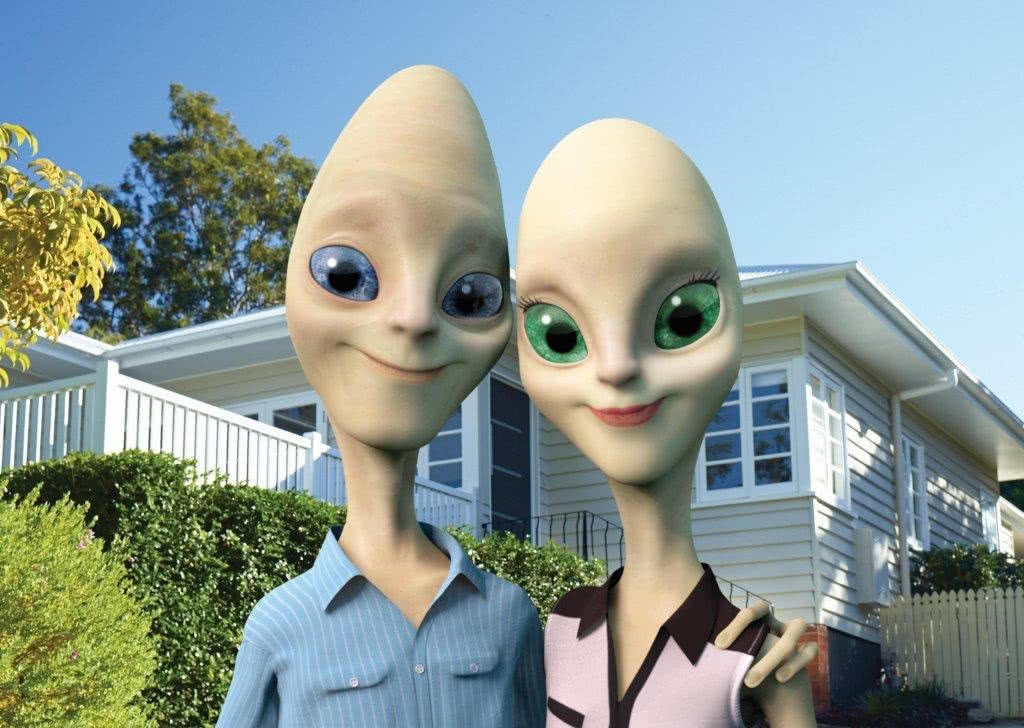 Gabriels Lucifer available, so click below.
https://soundcloud.com/mantra-1-1/gabriels-lucifer
Saint George Is The Great Leader.
Remember, Saint George Is The Architect Of The Solar System.
Saint George Is The Savior Of Humanity.
Our Star, the Sun, was born in the heavens about 4.5 billion years ago. Our Sun is about 1/3 of the way through its expected life. Scientists are now predicting the following events during the remaining life of our Star. In the next 600 million years due to increased solar radiation all land plants will die & animals & humans rely on land plants for nutrition, thus most land animals & land based humans will die. In the next 1.1 billion years, the Suns brightness will increase by 10%. This will super-heat our Planet as a result of a severe greenhouse effect. All of the oceans on Earth will boil away and all life will be destroyed. The Sun will eventually expand into a Red Giant & swallow up & incinerate this Planet into oblivion in approximately 8 billion years.




1998 was the year (666x3), otherwise known as the end of the 5th Sun & the beginning of the Sixth Sun, for this was when the Sun began to expand into a Red Giant. Dear LORD, Legend Of Red Dragon. Thus humanity has to prepare to evacuate this Planet.
Saint George Can Save Humanity From Burning In Hell.
JUDGEMENT
In The Land Of The Southern Cross
https://www.youtube.com/watch?v=jB84LL-Z8TU
https://australiens.net/forum/viewtopic ... 8&t=212463
Satan, otherwise known as Gabriels Lucifer, better known as Georgie Porgie, officially known as Saint George, has two new bases in cyberspace! So click above & below.
https://spacetech.freeforums.net/thread ... comes-asta
Who is online
Users browsing this forum: No registered users and 1 guest