Forum
Skip to content
Discussion & News about DJ's & Artists
Posts: 63
Joined: Fri Mar 23, 2007 4:15 pm
---
PAUL DIDGE LIVE
Just to let party & event promoters/organizers know, UK based Live act Paul Didge will be in Australia from November 08 until February 09. We are accepting offers from promoters for Paul to perform for your party during his Australian visit.
So, a little about Paul....
Paul Didge has been playing the didgeridoo for 15 years and is known as one of the UKS leading didgerioo players(quoted by BBC radio Wiltshire), blending the trance inducing sound of the didgeridoo with electronic music ranging from chill out to trance and drum 'n' bass. during his life of playing the didgeridoo it has taken him on many adventures in his life.
Click here for full information / track download
---
PSYLICIOUS ARTIST MANAGEMENT & BOOKINGS VISIT:
Psylicious.com
|
Twitter
|
Soundcloud
|
Facebook
|
Mixcloud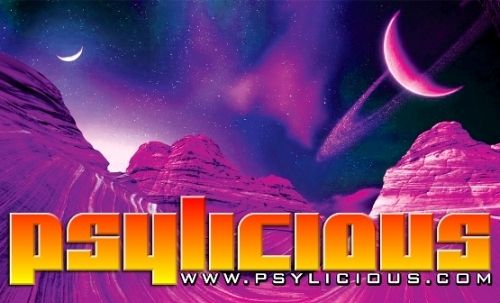 Who is online
Users browsing this forum: No registered users and 2 guests