Forum
Skip to content
Discussion & News about DJ's & Artists
Posts: 1
Joined: Fri Apr 20, 2012 8:09 pm
---
Hello everybody !!
We are Anonymous Substances, we do a new kind of lycra art.
Don't hesitate to have a look to our website and feel free to contact us !!
All the best !!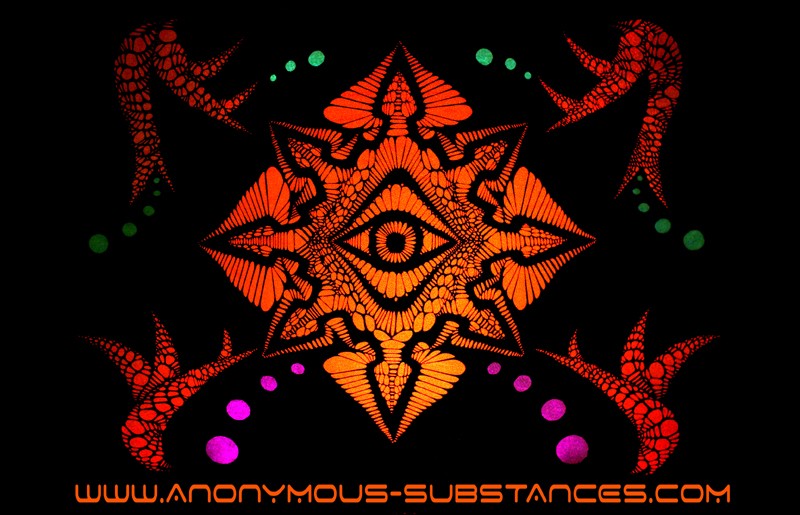 ---
i nsider there is a person who brings sunshine into your life. that individual may have sufficient to spread around. however in case you clearly have to watch for a person to bring you the sun and give you a great feeling, then you can have to wait a long time.
SEO services
Who is online
Users browsing this forum: No registered users and 5 guests