Forum
Skip to content
Discussion & News about DJ's & Artists
Posts: 63
Joined: Fri Mar 23, 2007 4:15 pm
---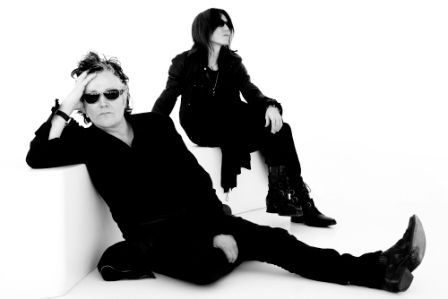 Formed as an art project in 1990 Juno Reactor have been pushing the musical boundaries of 'genius', since their first single release 'Laughing Gas' in 1993, a pioneering Goa trance track that has stood its test of time, still sounding fresh as it did back then!
Juno Reactors wide spectrum of musical genres have provided an epicentre of creativity that has so far seen the release of 8 albums, with their 9th a compilation of remixes of their 8th album, 'The Golden Sun of the Great East', aptly named 'The Golden Sun….Remixed', due for release on the 15th June 2015 on Metropolis Records.
The music of Juno Reactors Ben Watkins and the many collaborations attained during its history has throbbed many dance floors around the World and pulsated onto the big screens of cinema and film; notably Mortal Kombat , Once Upon a Time in Mexico, The Matrix Reloaded and The Matrix Revolutions to name a few.
If the name of Ben Watkins and Juno Reactor are new to you, I urge you to discover the music and re-watch the films for a greater understanding of what Juno Reactor is all about, pushing musical boundaries to the very edge of your consciousness!
So on that note, it gives me great pleasure to introduce Juno Reactors, Ben Watkins to the Psylicious interview table to find out much more!
Read the full interview feature here
---
PSYLICIOUS ARTIST MANAGEMENT & BOOKINGS VISIT:
Psylicious.com
|
Twitter
|
Soundcloud
|
Facebook
|
Mixcloud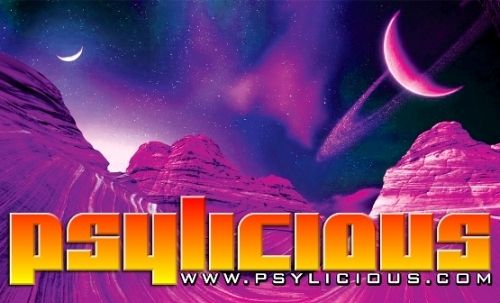 Who is online
Users browsing this forum: No registered users and 0 guests